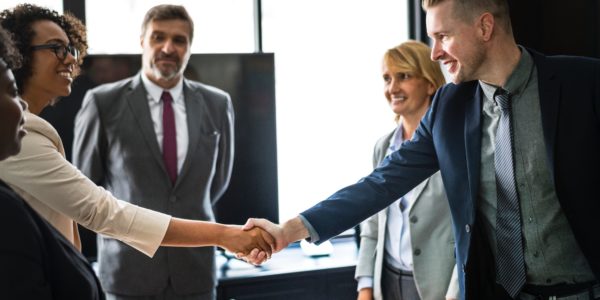 Services & Training
EPMGuidance's principal, Chris Vandersluis can deliver executive level enterprise portfolio and project management consulting and training and often gives training sessions at PMI events across North America.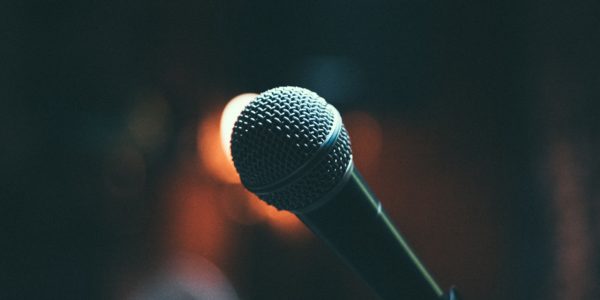 Public Speaking
Mr. Vandersluis can be engaged for speaking engagements at Project Management, Business and Technology events across North America and around the world.
Latest from the EPM Guidance Blog

This article was what kicked off the Microsoft TechNet "From the Trenches" column which I still write for. It addresses a key question: When deploying an EPM system should you a) make a big bang type of approach to release all designed EPM functionality at once or b) go with a more phased approach. And, if so, why?