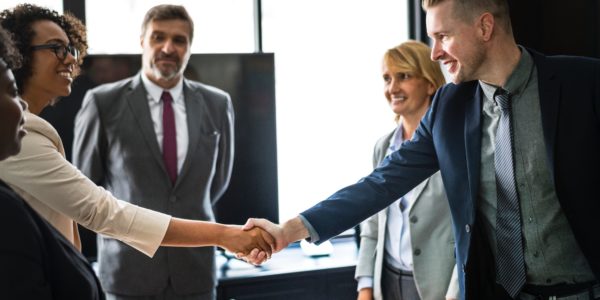 Services & Training
EPMGuidance's principal, Chris Vandersluis can deliver executive level enterprise portfolio and project management consulting and training and often gives training sessions at PMI events across North America.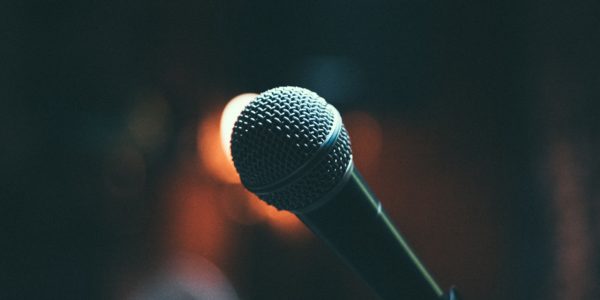 Public Speaking
Mr. Vandersluis can be engaged for speaking engagements at Project Management, Business and Technology events across North America and around the world.
Latest from the EPM Guidance Blog
Christmas Dinner is a project that's worth of any experienced project managers and most of us would fail to deliver. Yet, a successful Christmas Dinner project requires all the elements of any other project and your most diligent of project processes. Here's a project plan and a big thank you to everyone who will make Christmas dinner a success this year!
Happy holidays everyone.