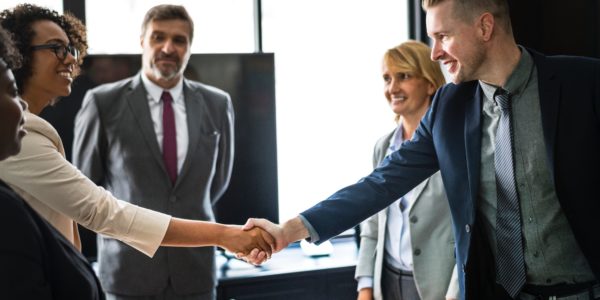 Services & Training
EPMGuidance's principal, Chris Vandersluis can deliver executive level enterprise portfolio and project management consulting and training and often gives training sessions at PMI events across North America.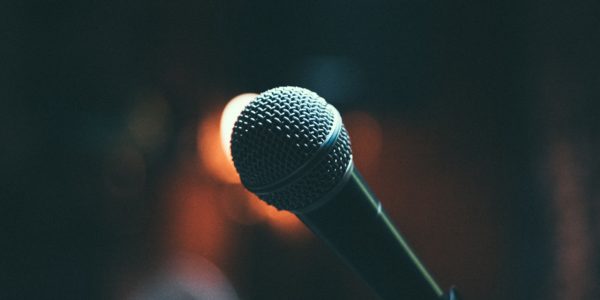 Public Speaking
Mr. Vandersluis can be engaged for speaking engagements at Project Management, Business and Technology events across North America and around the world.
Latest from the EPM Guidance Blog
There are so many display formats to choose from that it's sometimes confusing to select the right one. Yet choosing the right display for the right kind of data makes all the difference to how it's interpreted. Putting the right project view in the right hands can change the way decisions are made.