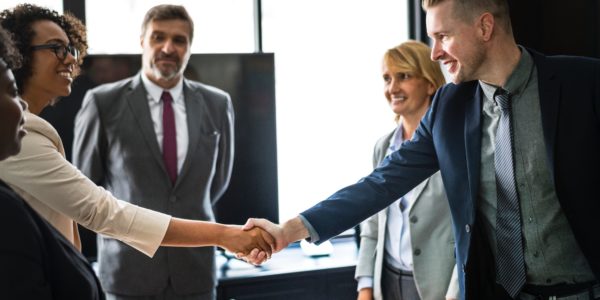 Services & Training
EPMGuidance's principal, Chris Vandersluis can deliver executive level enterprise portfolio and project management consulting and training and often gives training sessions at PMI events across North America.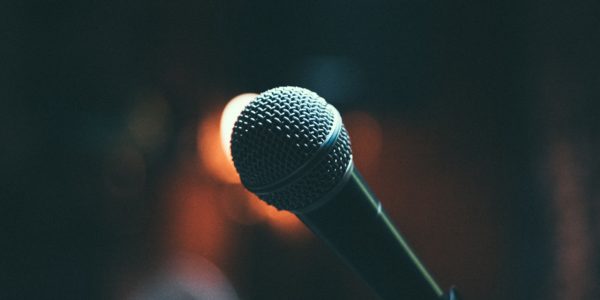 Public Speaking
Mr. Vandersluis can be engaged for speaking engagements at Project Management, Business and Technology events across North America and around the world.
Latest from the EPM Guidance Blog
Project scheduling is at its most interesting when the schedule is constrained. There are few examples of this better than a shutdown and turnaround schedule in an industrial plant. Everything you know from project management in other contexts applies here too but the project only lasts a few days with hundreds or thousands of workers descending on the plant to do the work in as short a time as possible. Here are some of the areas where shutdown project management is more tightly managed than elsewhere.