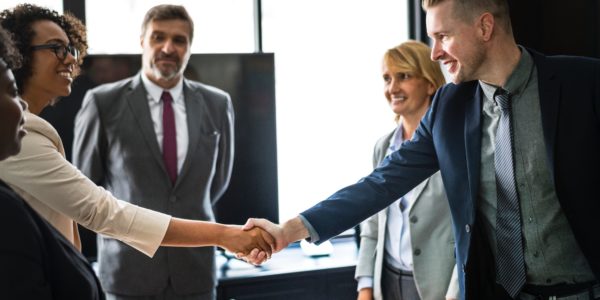 Services & Training
EPMGuidance's principal, Chris Vandersluis can deliver executive level enterprise portfolio and project management consulting and training and often gives training sessions at PMI events across North America.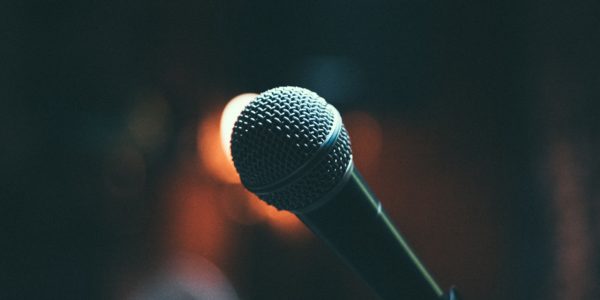 Public Speaking
Mr. Vandersluis can be engaged for speaking engagements at Project Management, Business and Technology events across North America and around the world.
Latest from the EPM Guidance Blog
Project Management and communications have always gone together and the better a project manager is at communicating, the more successful they're likely to be. With the plethora of technological assistance for communication now at hand, it's worthwhile thinking about how to marry collaboration and project management. I take a look at that right here.