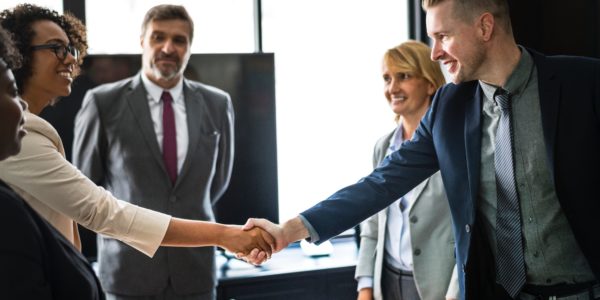 Services & Training
EPMGuidance's principal, Chris Vandersluis can deliver executive level enterprise portfolio and project management consulting and training and often gives training sessions at PMI events across North America.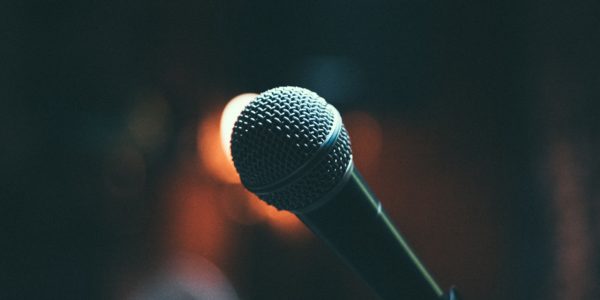 Public Speaking
Mr. Vandersluis can be engaged for speaking engagements at Project Management, Business and Technology events across North America and around the world.
Latest from the EPM Guidance Blog
I'm very excited to be in Dallas this week to speak in person at the 15th Annual University of Texas Dallas Project Management Symposium. This is a great event every year and I couldn't be happier to have been asked to speak. My topic is: Is the Era of the Project Management Office at an End?  Which I'll be presenting on Tuesday, May 23rd. If you will there, please say hi!