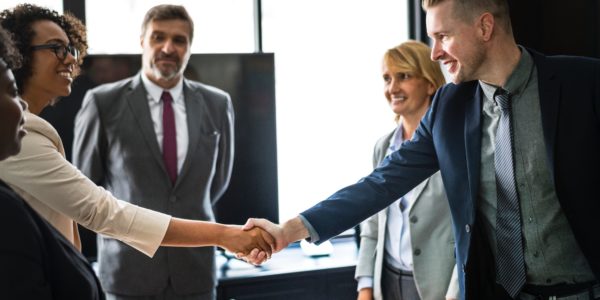 Services & Training
EPMGuidance's principal, Chris Vandersluis can deliver executive level enterprise portfolio and project management consulting and training and often gives training sessions at PMI events across North America.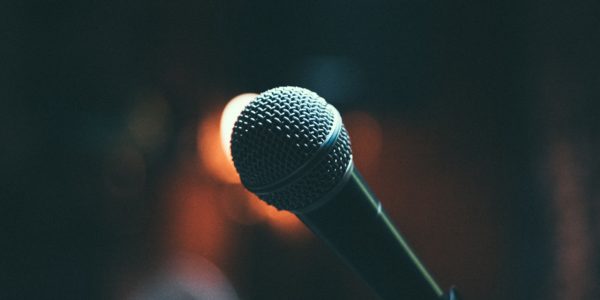 Public Speaking
Mr. Vandersluis can be engaged for speaking engagements at Project Management, Business and Technology events across North America and around the world.
Latest from the EPM Guidance Blog
Article: Choosing Collaborative Project Management Tools Collaboration has become such a critical element of modern project management that it is no surprise that there are a plethora of tools available to assist us in getting the most out of the collaborative project environment.  What kinds of tools are these and where can you find them? We'll discuss this and more in this article.