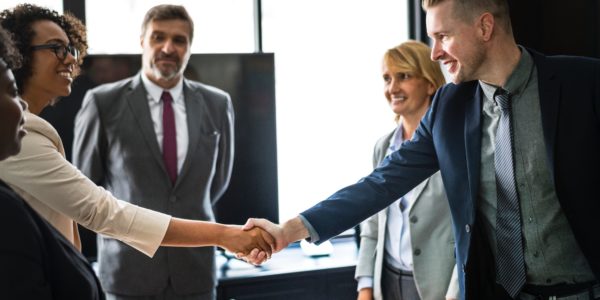 Services & Training
EPMGuidance's principal, Chris Vandersluis can deliver executive level enterprise portfolio and project management consulting and training and often gives training sessions at PMI events across North America.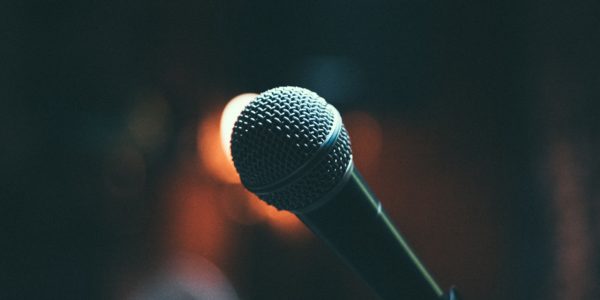 Public Speaking
Mr. Vandersluis can be engaged for speaking engagements at Project Management, Business and Technology events across North America and around the world.
Latest from the EPM Guidance Blog
Microsoft has published another of my articles, this one on Enterprise Systems Best Practices. This article looks at some of the key success/failure criteria to any enterprise system including, of course, EPM Systems. Those factors include: finding a business owner, knowing what problem the system is supposed to solve, making sure it's part of your enterprise technical architecture and implementing change management.